After sales / service
Choosing for Demarec is choosing for quality. That quality does not stop at the supply or installation of Demarec Tools. Demarec is passionate about achieving the highest quality of service to the customer. At Demarec we like to take things one step further to make sure that you are ensured of optimum use of your equipment: Now and in the future.
When it comes to service, Demarec has the same high service demands, backup and connectivity on their dealers as on themselves. Demarec likes to supports their users with promotion and after-sales where possible. Team-Play is the keyword. Demarec has a well equipped service department with experienced service experts. This department will give you highest quality of maintenance and repairs, but we are also there for you to support you with possible faults or defects.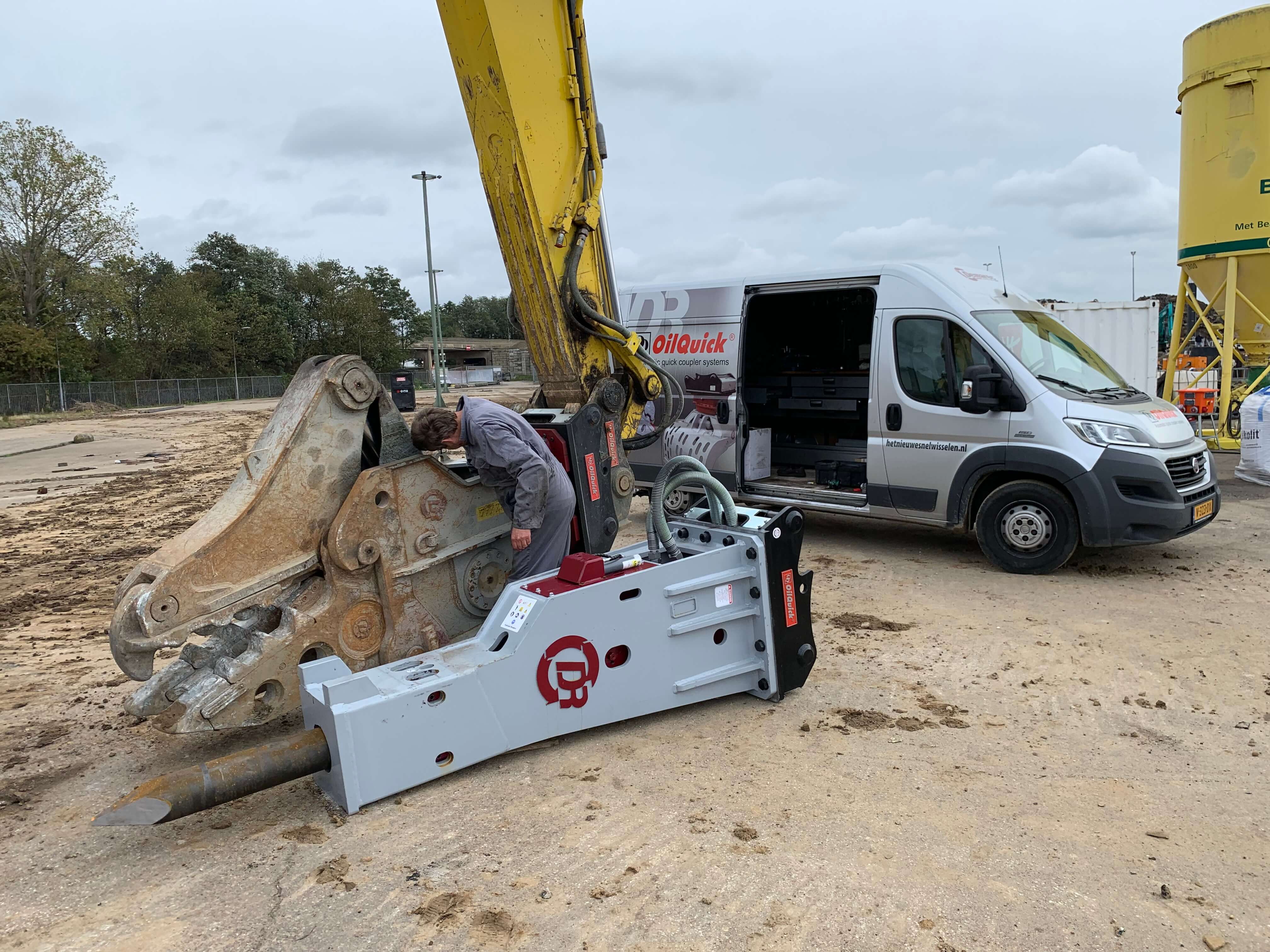 Service:
Jan Bens:
+31(0) 485 387 396
j.bens@demarec.com 
Peter Deenen:
+31(0) 485 387 382
p.deenen@demarec.com
Parts:
Hans Verkerk:
+31(0) 485 387 386
h.verkerk@demarec.com
Corine Jonkers:
+31(0) 485 387 399
c.jonkers@demarec.com
(Mon/Tue/Thu)
Demolition and Recycling Equipment
De Hork 32
5431 NS  Cuijk
The Netherlands
General
Office hours:
Monday – Thursday from 8:30 a.m. to 5:00 p.m.
Friday from 08:30 a.m. to 4:00 p.m